3 Feared Dead And 2 Injured As Police And Yahoo Boys Crash In Ozoro Delta State
On Monday, 3rd of August 2020. There was a serious clash between ozoro police popularly known as S.O.S who are terrors to Yahoo boys base in ozoro.
It all started early hours on Monday morning when the ozoro based Yahoo boys stormed the palace of ozoro to lay some complaint concerning the disturbance they are getting from the police, the brutality and extortion from them.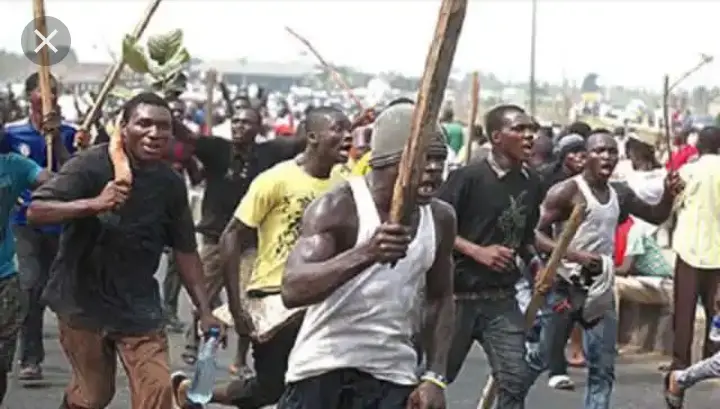 Only for the police to storm the street with 5 Hilux chasing the boys though few of the boys According to report were arrested.
Under few hours, gunshots could be heard from some distance. When the gunshots subsidized, it was then we learnt that one of the Yahoo boys have been shot dead and a kid on a bike was hit by a flying bullet on the left eye.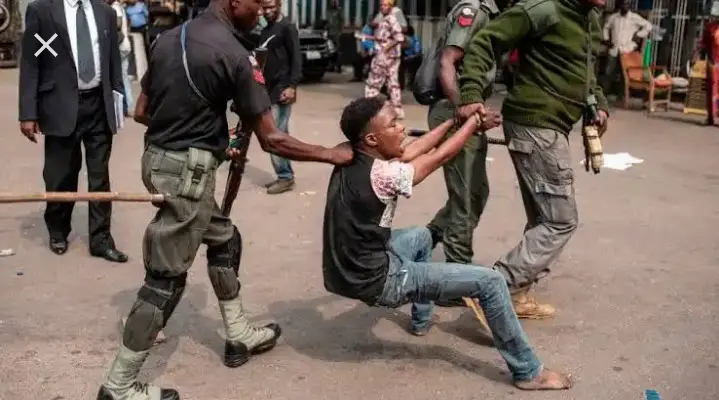 It was then the Yahoo boys took action, they came out with gun and fired back at the police killing one of them while a civilian was hit on the leg while the cross fire was on.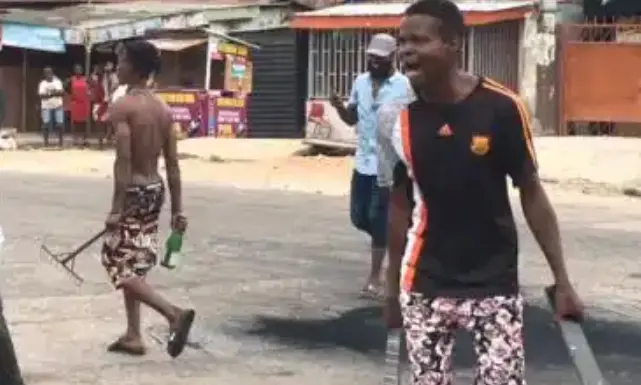 Some of the boys matched to the station to set it ablaze if not for the intervention of the soldiers who stopped them from destroying the place.
Right now curfew has been placed on ozoro for everyone safety cos most of the boys are not letting the issue to die down and the police has threatened to keep arresting any Yahoo boys they see.