Black Monday; Armed Bandits Currently AttaArmed Bandits Currently Attacking Katsina State cking Katsina Community
What is Nigeria turning into? Today marks another bloody Monday in Katsina State today as alot of lives are being lost due to another attack that was launched in a LGA of the state.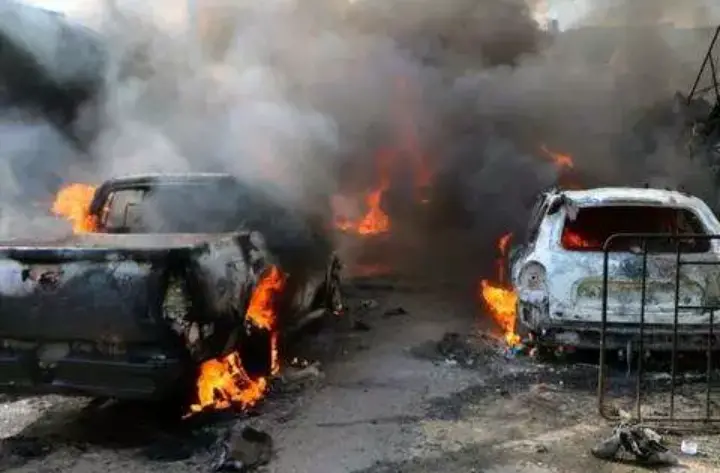 Even though Katsina State seems to be the hometown of the President, yet a lot of lives are being lost everyday. The goverment seems not to be taking the issues of the killings so seriously. This is getting too much and a lot of efforts has to be made so that the rate of life loss would be reduced in the country.
Before the news in details, feel free to share, like and in fact we encourage you, to share with your loved ones at this time. Share and let us know in the comments section below what you think. Don't forget to follow us for more updates too. However, if you feel there's an update we didn't include, get in touch with us via the comment section below.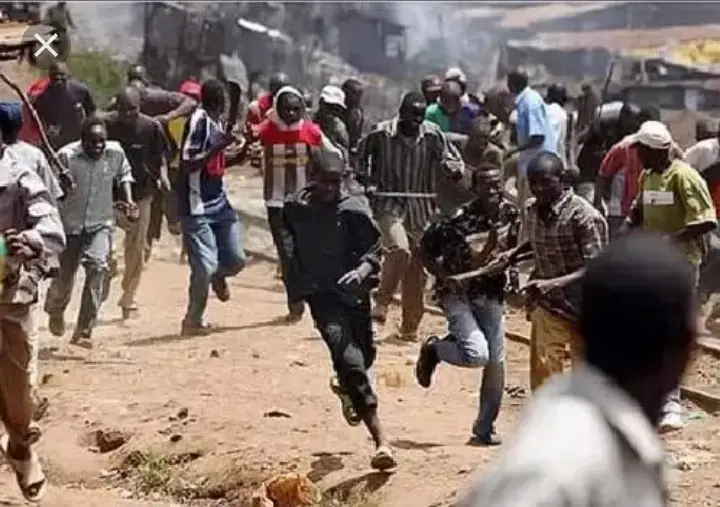 According to SaharaReporters, Armed bandits are currently attacking Kurfi community under Kurfi Local Government Area of Katsina State.
A resident of the area confirmed that the bandits stormed the two communities around 9:40pm on motorcycles while armed with weapons.
He said that they were shooting at every available object, adding that many residents escaped to nearby communities while some passed the night inside the bush.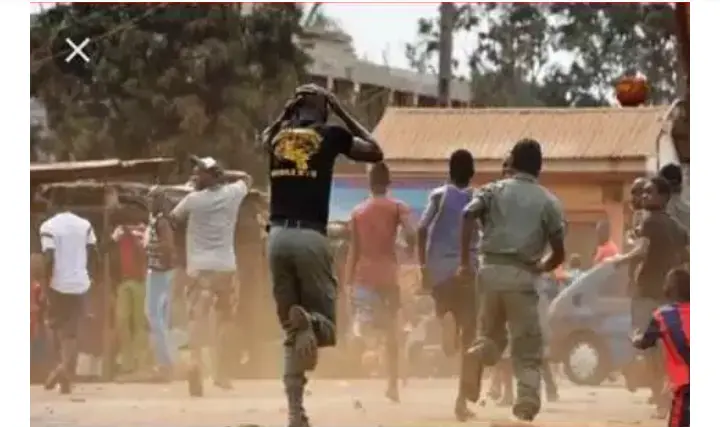 Katsina is one of the states in the North-West that have suffered from repeated attacks by armed bandits on communities.
No fewer than 200 people have been reportedly killed by bandits in Kankara, Dutsinma, Musawa, Danmusa and Safana local government areas of the state in the last two months.
What advice would you give the goverment on how they can stop the killings and attacks in the whole nation, mostly in the northern states?
You can't come this far and leave without commenting and sharing this wonderful Piece.
Thanks for reading, yeah I know you have a lot to say, don't feel shy drop your thoughts on the comment box below. Now press the like button. Press it!!!…Just kidding please help me to like and share this. Don't forget to drop your opinion as well, just incase I missed something up. Thanks For reading.