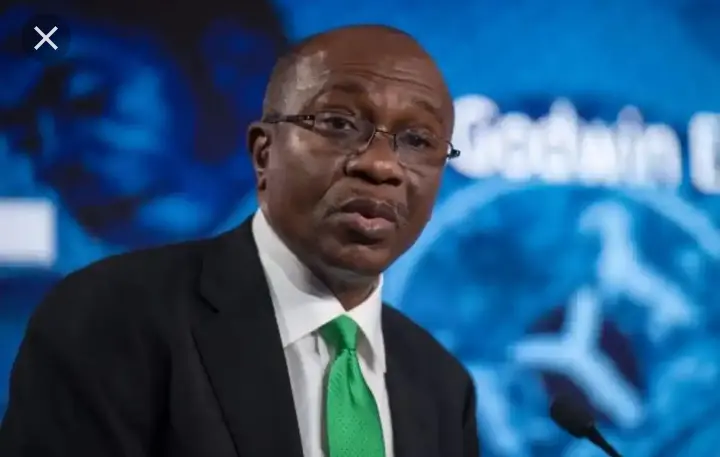 CBN to unify exchange rates, pegs naira at 379/$
The Central Bank of Nigeria officially changed the exchange rate of the naira to the dollar from N361 to N379 on its website.
The apex bank had earlier expressed its decision to unify the exchange rates in the country as forex scarcity persisted.
It was however yet to announce if this would be the official unified exchange rate.
Meanwhile, the naira exchanged for N473 at the parallel market.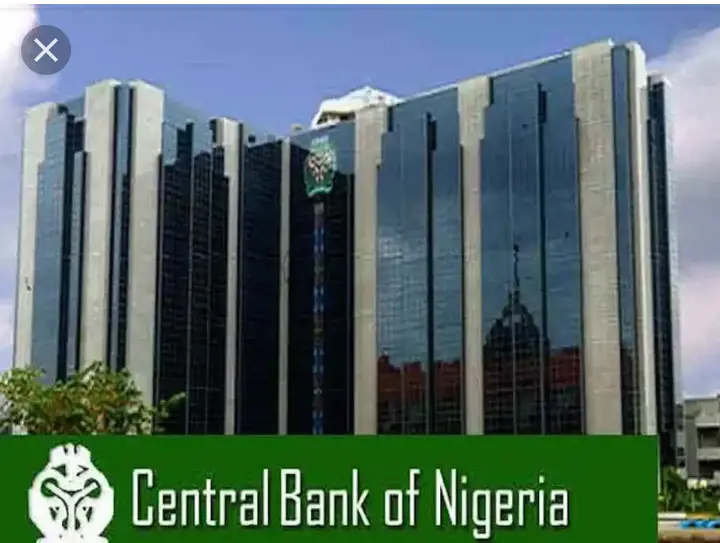 Experts have continued to clamour for a single exchange rate in the country.
The President, Association of Bureaux De Change Operators of Nigeria, Alhaji Aminu Gwadabe, had said, "It will ease regulatory supervision, ensure transparency and effective price discoveries, and deepen market perfections."
How can we stop the issues of killing of one another in Nigeria? What step do you think the goverment needs to take to stop the killings in Southern Kaduna?
These are the biggest news for you this morning. Let's our goverment do something about this. PLEASE don't hesitate to share this with your family and friends and also follow us for more updates. Thanks for reading. Have a wonderful sleep ahead and we hope to see you alive tomorrow as we give you the latest news in the morning. Don't forget to follow us so you won't miss out of the vital information.