Death is a necessary evil that comes when it come. We are grateful to God that the death of Chief Anthony came at a very good age. We have recorded the deaths of many this week and it has been deaths of young people.
Yesterday was the burial ceremony of this Anambra billionaire and Oil Mogul, Chief Dr. Sir Anthony Obiagboso Enukeme, who until his death on the 8th of June, 2020 was the Chief Executive Officer (CEO) of Tonimas Oil. Yesterday, he was buried in a grand style.
Before his death, Anthony Enukeme was one of the richest men in Anambra State. He held the Onowu title (traditional prime minister) in his community before his passing and was famous for his philanthropic acts. He was also regarded as a high and top ranking member of the All Progressive Grand Alliance (APGA).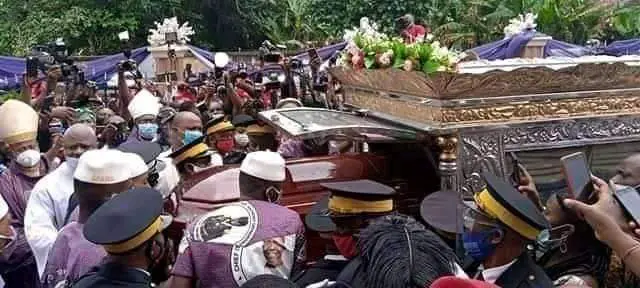 The burial mass of this Anambra oil Mogul, Tonimas was anchored by several clerics ranging from bishops, pastors and priests. Our eyes couldn't just fail to recognise the crested casket and everything around there that was well designed.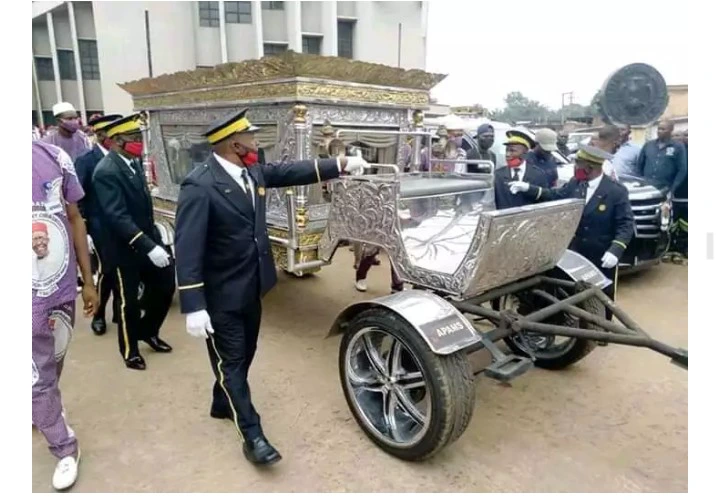 We bet you, that casket may worth millions of naira. The burial of the oil Mogul would have cost a fortune judging by burial proceedings and differently displays.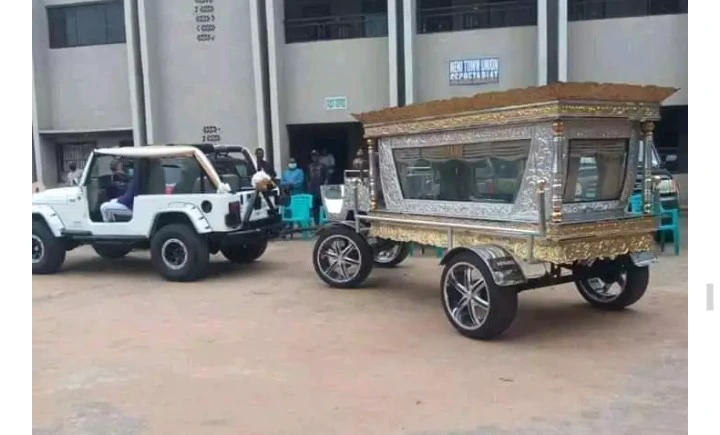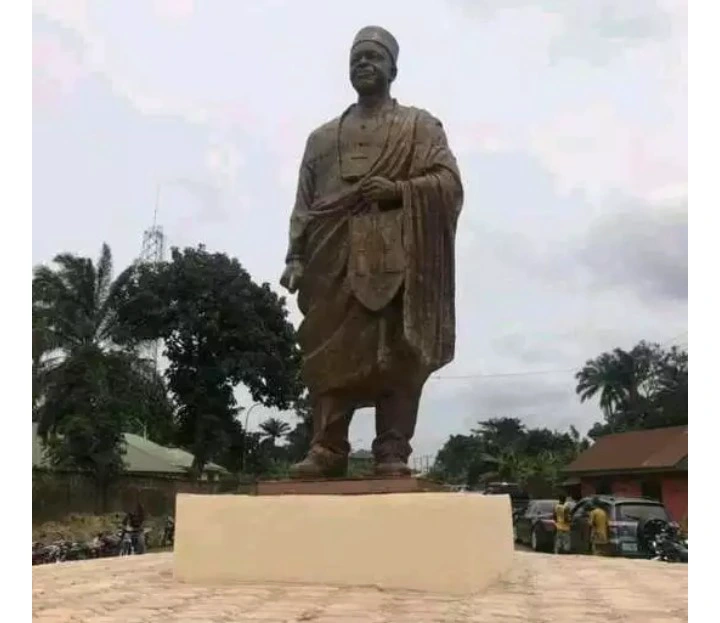 No matter how expensive and beautiful the casket may look, may it not be our portion. Yes everybody will die but we pray we all die when we are all stricken in age. Can I get your amen?