Chidinma Ajoku's Death By Container: Fashola Law That Would Have Saved Her Life
Babatunde Fashola as Lagos state governor decided that enough was enough on the constant loss of life through truck and container accidents. He decided in his wisdom to sign into law in 2012 the prohibition of all trucks from plying Lagos roads between the hours of 6am to 9pm. The only exception were petrol laden tankers and trucks conveying human beings.
The ban became imperative following the death of innocent citizens at Ojuelegba as a result of a container that fell from a conveying truck from Ojuelegba bridge. The horror of that accident was haunting, the deaths were avoidable, the recklessness of the driver was irresponsible and the government would have been more irresponsible if it had not acted to save more lives. So it wielded the big stick.
Following that law, sanity returned to Lagos roads, trucks vanished from Lagos roads because the law was not only signed, implementation was swift. The law stipulated that any truck caught within the prohibited hours would be impounded and the driver liable to 6 months imprisonment while the company pays the sum of N50,000. Lagos residents heaved a sigh of relief and joined the league of decent and organised societies of the world. That law seem to have been abandoned as soon as Fashola left office as Lagos became a free for all trucks on the streets of Lagos both day and night.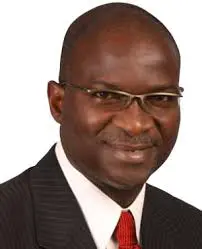 Following the avoidable death of Miss Chidinma Ajoku, a 27 year old Babcock university law graduate and a staff of Federal Aviation Authority of Nigeria, FAAN, with her colleague, Chima on Sunday, 26th of July, that law needs to be returned. In all saner climes, articulated vehicles move about in the night only. Their constitution is such that it is prone to break failures. Again, Nigerian roads is in such a state that trucks at all times are accidents in waiting. Worse still are container laden trucks that are usually left unhooked which from time to time fell off the trucks and kill as often as the accidents occur.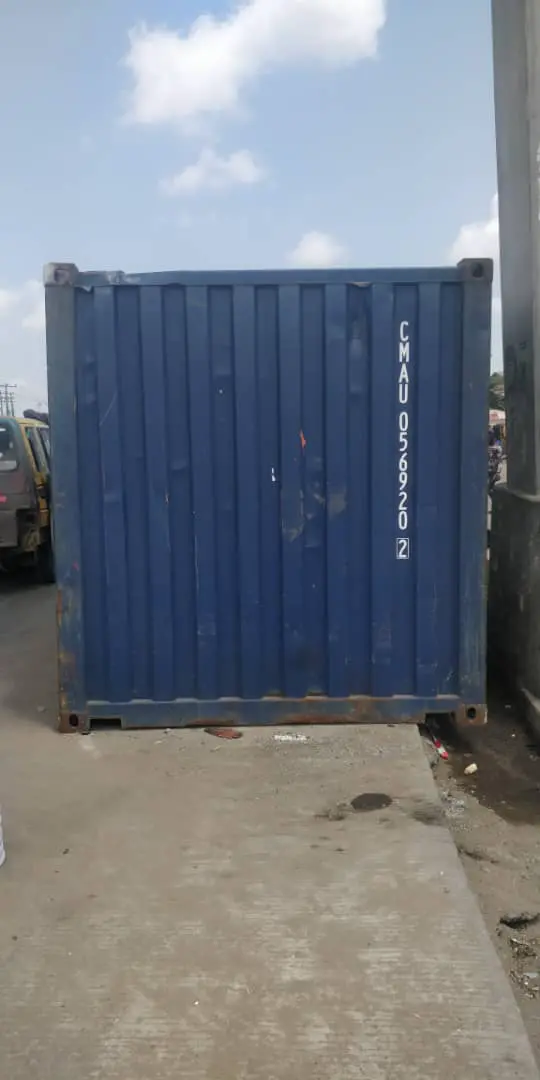 Since the accident on Sunday, Lagosians have asked in unison, what happened to that well thought out law? Why was it abandoned? In whose interest was it meant to serve by abandoning the implementation of that law? If that law was still being implemented, wouldn't Chidinma, Chima and many others before them have been alive now? Is it not time that Governor Sanwolu moved in and save further loss of lives through irresponsible drivers and reckless merchants of death.
Kindly lend your voice to this clarion call. Enough is enough.
NairaPlay is always here to bring you the best update of news