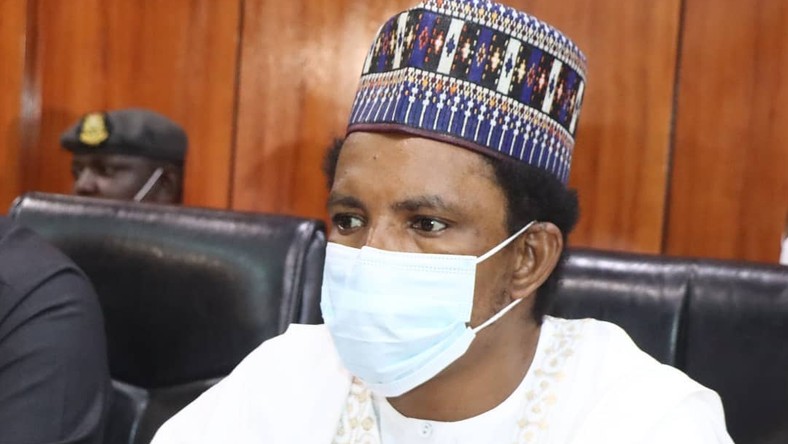 News
Tell your friends
Abbo will pay a fine of N50 million and tender a public apology to his victim.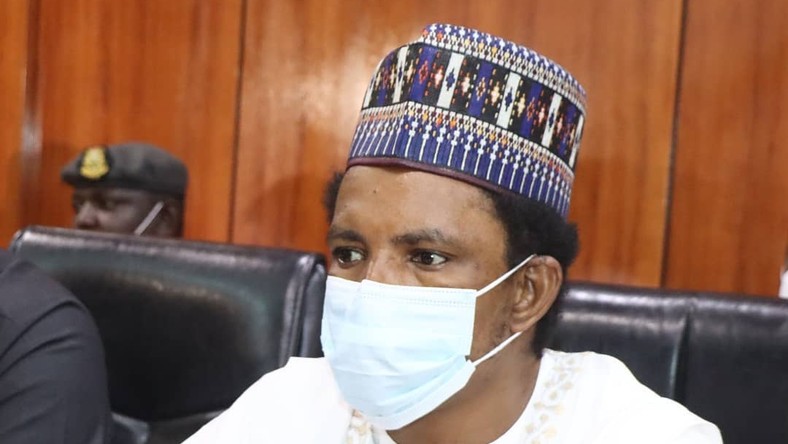 The emergence of a video that captured Abbo assaulting Warmate in May 2019 led to widespread outrage, and a teary-eyed public apology from the 42-year-old lawmaker.
The representative of Adamawa North Senatorial District was subsequently charged with two counts of criminal use of force and criminal assault when he was arraigned before a Chief Magistrates' Court in Abuja on July 8, 2019.
The magistrate, Abdullahi Ilelah, ruled in July 2020 that the evidence and exhibits tendered to the court did not prove the criminal charges against the lawmaker.
However, a fundamental rights suit filed by Warmate before the High Court found Abbo liable for the assault according to a ruling delivered on Monday, September 28.
Justice Samira Bature ordered the lawmaker to pay a fine of N50 million and tender a public apology to his victim.
A report submitted last year by a Senate committee that investigated the case against Abbo is yet to be considered by the chamber because the case was also in court.
Source: Pulse Nigeria
Tell your friends
Thank you! You have successfully subscribed to receive our newsletter pulse.ng
LIKE PULSE NIGERIA FOLLOW PULSE NIGERIA
Eyewitness? Submit your stories now via social or:
Email: eyewitness@pulse.ng
Lagos puts Nigeria on world record with 60,000 cupcakes mosaic
Published Last Thursday at 10:38 PM
Federal Government approves reopening of all schools after 6 months of shutdown
Published Yesterday at 10:59 AM
United States President Donald Trump tests positive for coronavirus
Published Yesterday at 6:39 AM
Ize-Iyamu still pursuing legal action over Edo election loss
Published Yesterday at 8:40 AM
Nigeria, Canada working on agreement for more Nigerians to get visas
Published Yesterday at 10:26 AM
Buhari wishes Trump, family quick recovery from COVID-19
Published Yesterday at 4:30 PM
Former staff jailed 98 years for stealing nearly N200 million from First Bank
Published Last Tuesday at 1:51 PM
Buhari says Nigerians shouldn't expect to buy fuel for cheaper than Saudi Arabians
Published Last Thursday at 10:14 AM
Buhari's full speech on Nigeria's 60th Independence Day anniversary
Published Last Thursday at 8:43 AM
Source: Pulse Nigeria.