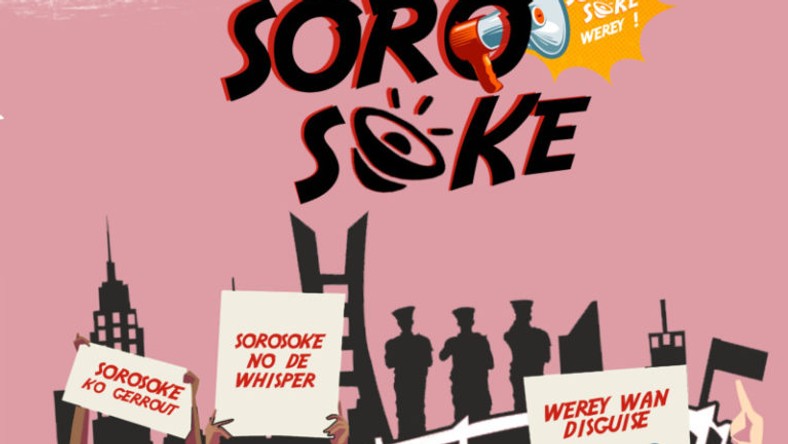 News
Tell your friends
ENDSARS protesters have launched an online radio called Soro Soke.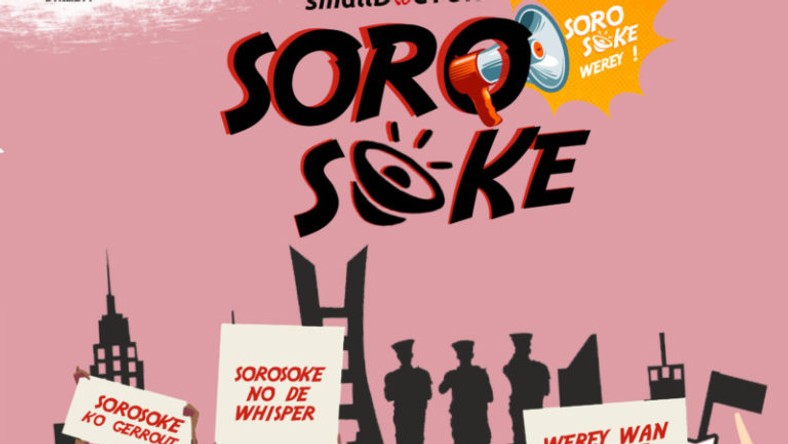 Soro Soke is a Yoruba phrase which means 'Speak Up'. It has become the mantra of the ENDSARS movement across the country.
It has also become a metaphor for Nigerians to speak up against police brutality and poor governance.
The online radio has also opened a Twitter handle, @Sorosoke247.
A statement on the handle reads, '24/7 update on all things protest. We are for a better nation powered by value for life and good governance."
For more than a week, Nigerian youths have been protesting against police brutality and calling on government to reform the Nigeria Police Force.
Despite the dissolution of SARS, a police unit notorious for extra-judicial activities, the protests have intensified and spread to major cities in the country.
Source: Pulse Nigeria
#ENDSARS #SORO SOKE
Tell your friends
Thank you! You have successfully subscribed to receive our newsletter pulse.ng
LIKE PULSE NIGERIA FOLLOW PULSE NIGERIA
Eyewitness? Submit your stories now via social or:
Email: eyewitness@pulse.ng
Tinubu warns against 'regime change' as #EndSARS protests continue across the country
Published Yesterday at 7:43 AM
Ugly scenes in Lagos as security operatives shoot at peaceful #EndSARS protesters
Published Yesterday at 7:27 PM
Sanwo-Olu: 'Forces beyond my control shot at protesters in Lekki'
Published Today at 6:03 AM
#EndSARS: 1 dead as Police station burn in Lagos
Published Yesterday at 2:51 PM
Thugs burn down police stations in Lagos as #EndSARS protests are hijacked by hoodlums
Published Yesterday at 11:49 AM
#EndSARS protest: Senate asks Buhari to address nation
Published Yesterday at 2:40 PM
Joe Biden calls on President Buhari to stop the crackdown on peaceful protesters
Published Today at 7:37 AM
Abayomi Shogunle, Dolapo Badmus demoted as police release names of dismissed officers
Published Last Saturday at 1:45 PM
The police has banned all protests in Lagos
Published Yesterday at 2:08 PM
Source: Pulse Nigeria.