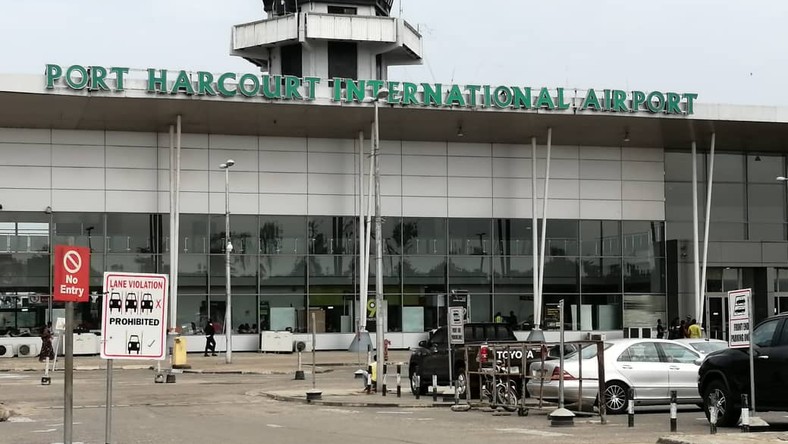 News
Tell your friends
The Federal Government is set to reopen the Kano and Port Harcourt International Airports three months after it opened the Lagos and Abuja airports to international flights.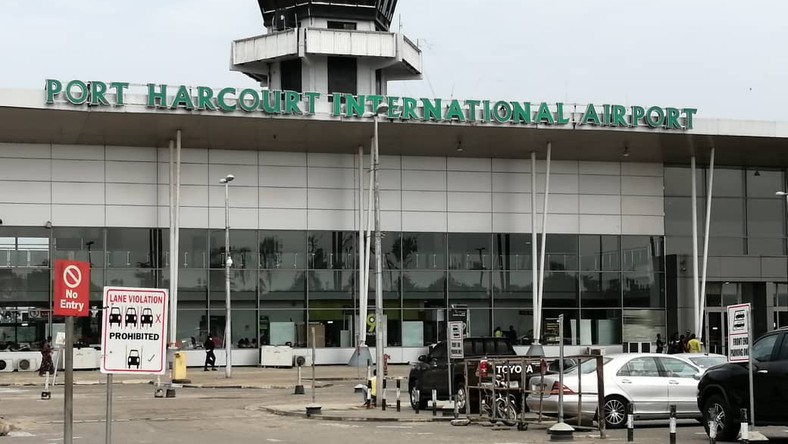 RECOMMENDED ARTICLES
According to Nuhu, the two airports will be reopened when the twin issues of ICT infrastructure and adequate number of staff to man the airports have been provided.
Nuhu said the reopening of the two airports became necessary to decongest the Lagos and Abuja airports and subsequently make travels more convenient for passengers.
He said NCAA was waiting for the Coalition Against COVID-19 (CACOVID) to provide the needed ICT infrastructure while the Port Health Services were already working to provide an adequate number of staff.
Nuhu did not, however, disclose the exact date of the reopening, although he said it would be soon.
The News Agency of Nigeria (NAN) reports that the Federal Government had announced the resumption of international flights from the Abuja and Lagos airports on Sept. 5.
Author: News Agency Of Nigeria Source: NAN
#COVID-19
Tell your friends
Thank you! You have successfully subscribed to receive our newsletter pulse.ng
LIKE PULSE NIGERIA FOLLOW PULSE NIGERIA
Eyewitness? Submit your stories now via social or:
Email: eyewitness@pulse.ng
ASUU Strike: FG plans to explore other options if lecturers remain adamant
Published Last Saturday at 8:06 AM
Police raid black spots in Lagos, arrest 720 suspected criminals
Published Today at 11:07 AM
Corp member gives birth to baby girl at NYSC camp in Ekiti
Published Today at 4:50 PM
The government should stop intimidating #EndSARS protesters [Pulse Editorial]
Published Today at 9:25 AM
Court orders police to investigate Sam Adeyemi, Falz, Aisha Yesufu, 47 others over #EndSARS protests
Published Yesterday at 8:16 AM
Troops rescue 9 kidnapped persons on Kaduna-Abuja highway 
Published Today at 11:14 AM
#EndSARS: 'Buratai ordered deployment of trainee soldiers to Lekki', general tells Lagos panel
Published Yesterday at 12:04 PM
Nigeria's most wanted robbery kingpin, Shina Rambo resurfaces, says he is born again
Published 11/09/2020
#EndSARS: Army says one of the looters in Lagos was arrested after installing the Air Conditioner he stole
Published Yesterday at 8:29 AM
Source: Pulse Nigeria.