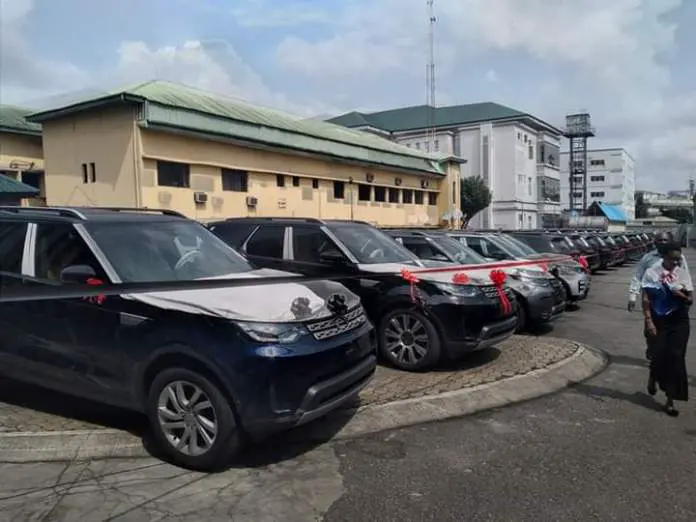 The Governor of Rivers State and Chairman of the PDP Edo State Election Committee, Gov Nyesom Wike has of yesterday August 3rd has given out 41 new Range Rover SUVs to judges serving in Rivers State High Court and Customary Court including Judges of Rivers State origin serving the nation in the Federal Judicial service.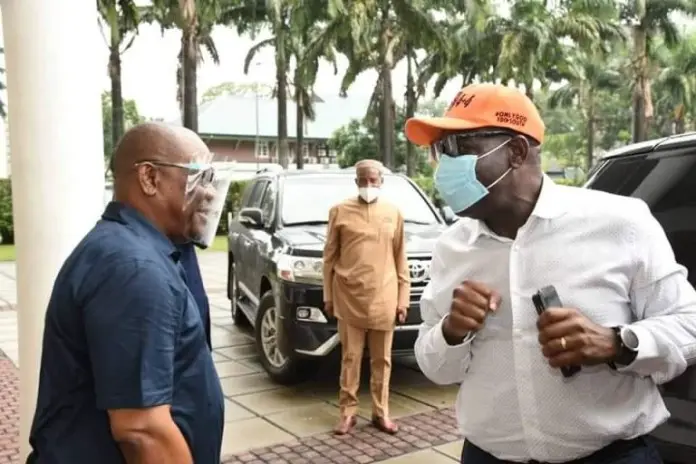 The Edo State gubernatorial elections are set to take place September 19th barely 6 weeks away, and the new ruling party of the State PDP have recently just accused former Edo State governor and the former APC National Chairman Adams Oshiomhole of trying all of his possible best to influence the final outcome of the Election results in Edo State.
Gov Nyesom Wike who also just signed into law the newly revised 2020 budget for Rivers State. The total figure of the revised budget for the 2020 fiscal year signed by the Governor stands at N300 billion. It represents a 48 per cent reduction from the N530 billion originally budgeted by the government.
Gov Nyesom Wike said the unfortunate effect of the COVID-19 pandemic, particularly in Nigeria, necessitated the review. The implication of the budget review, according to him, was that budgetary allocations, including capital and recurrent expenditure, had been reduced.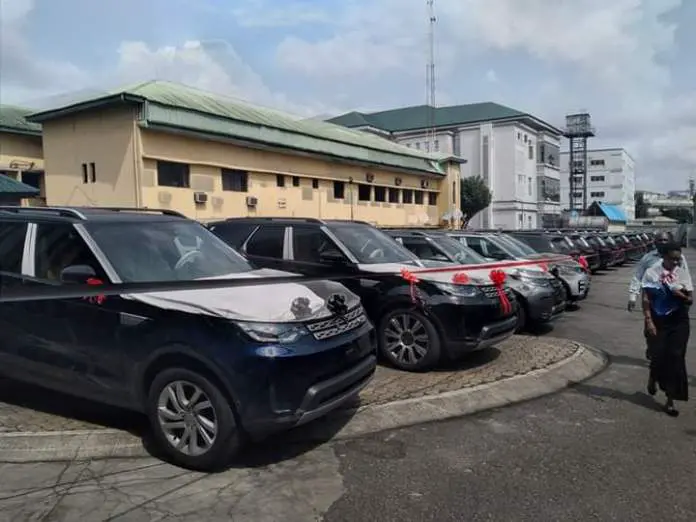 "By the revised budget, it means that so many things have to change. We have cut down the capital and recurrent expenditure to face reality.
"We are the only State that has not cut down the salaries of political appointees and elected officers. Virtually, all the States of the federation have cut down 20 to 30 per cent of salaries of political appointees. Having cut down the recurrent expenditures, the overhead will no longer be the same", he said.