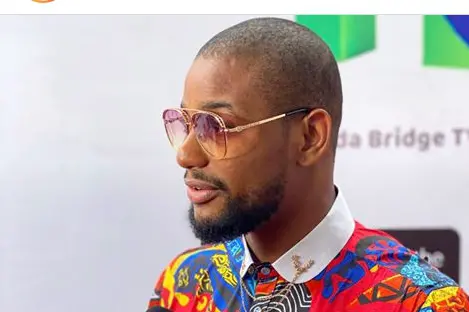 "I Joined Cult Through Watsapp And They Said If I Leave, I'll Die" -Actor Alex Cries Out.
Actor Alex has in a recent Instagram post said that he was added to a group that is a cult group without his permission and they say if he leaves he will die, he went further to say that people should seek permission before adding one to a group.
In his word " please endeavor to ask permission before adding someone's son to a WhatsApp group, I just joined cult through WhatsApp and they say if I leave I will die. Please help, I'm weak. Which pastor can deliver me".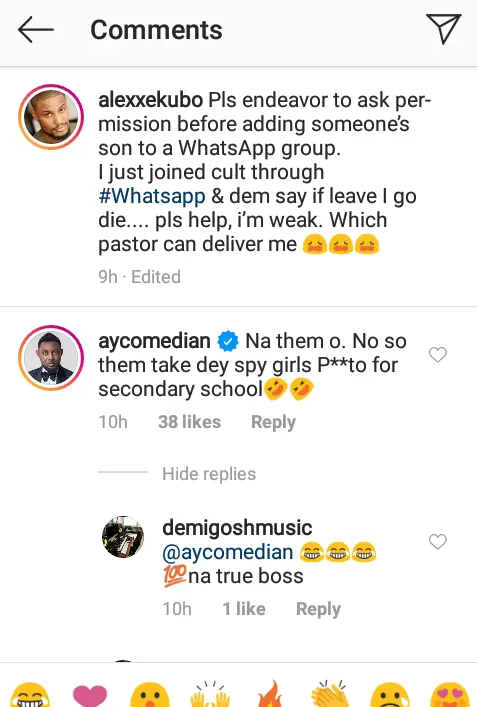 His friends reacted asking him the kind of children's cult he will join through WhatsApp.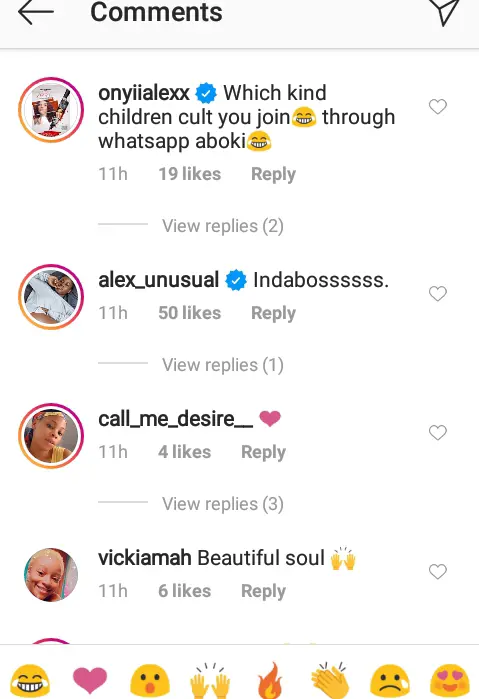 Others laughed over it while some called out the names of pastors he could visit.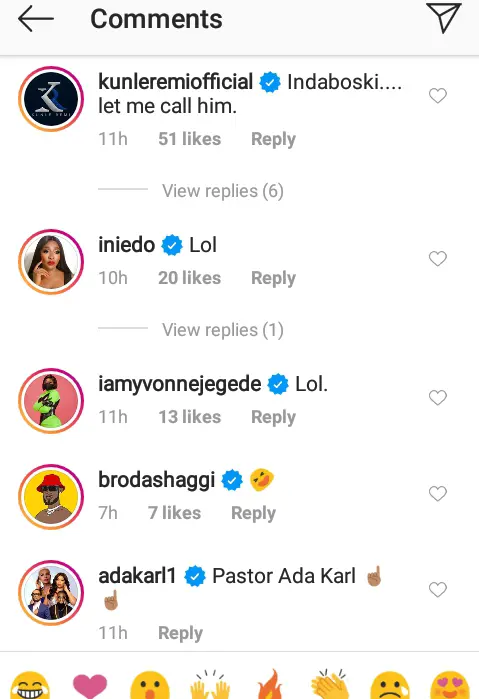 Alex Ekubo is an actor who acts flawless, he is good at what he does, he has featured in so many movies and is still featuring in more, he is loved because of his jovial nature, he is also a humble actor.
He is one of the male actors who is well sought because of his good acting skills, just like he said when next you want someone to a WhatsApp group, please seek their permission first, it is important.
For me I kinda doubt if what he said might be true but fact about joining irrelevant groups on Watsapp or other social media without seeking the mandate of what that group is all about might get you involved in some secret or dirty activities you might live to regret for the rest of your life.                                    {Writer's view}
Thanks for reading, your comment on this is required and please do share to some of your friends and colleagues if the case might be.   NairaPlay Cares ✌