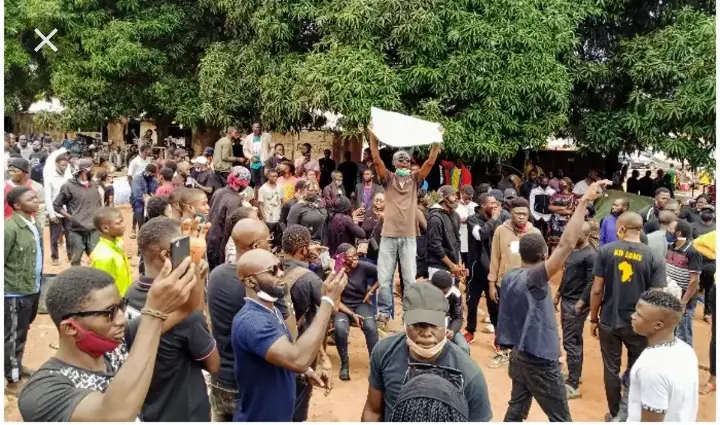 Kaduna killings: Again, CAN protests, asks God to take over battles
Kaduna State chapter of the Christian Association of Nigeria held an interdenominational service and indoor protests over the killings in the southern part of the state.
The protests, tagged, 'Prayer/indoor protest on Southern Kaduna killings,' took place at the Evangelical Church of Winning All, Narayi in the Chikun Local Government Area of the state.
This was second in a series of month-long interdenominational services and indoor protests declared by the Christian body "for God to hearken to the voice of the voiceless."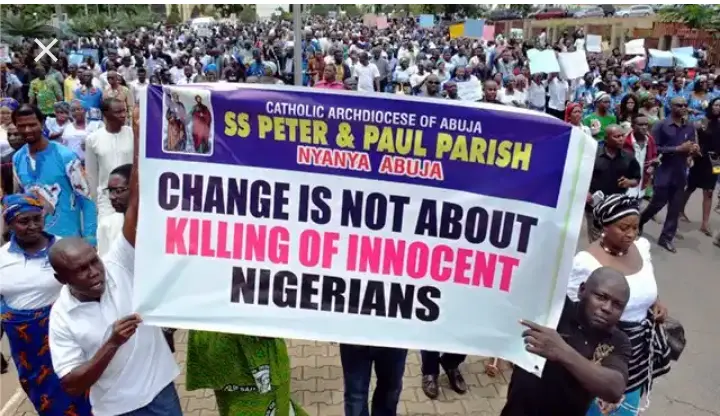 The Christian faithful declared that God would fight their battle against those perpetrating the killings in Southern Kaduna and that there would be peace in the state.
Pastors took turns to lead prayers during the service, asking God to intervene and restore peace in all the troubled areas.
The President of the United Church of Christ in Nigeria, Rev. Amos Kiri, who took his sermon from Psalms 46 :1-11, told the congregation to be steadfast in their prayers.