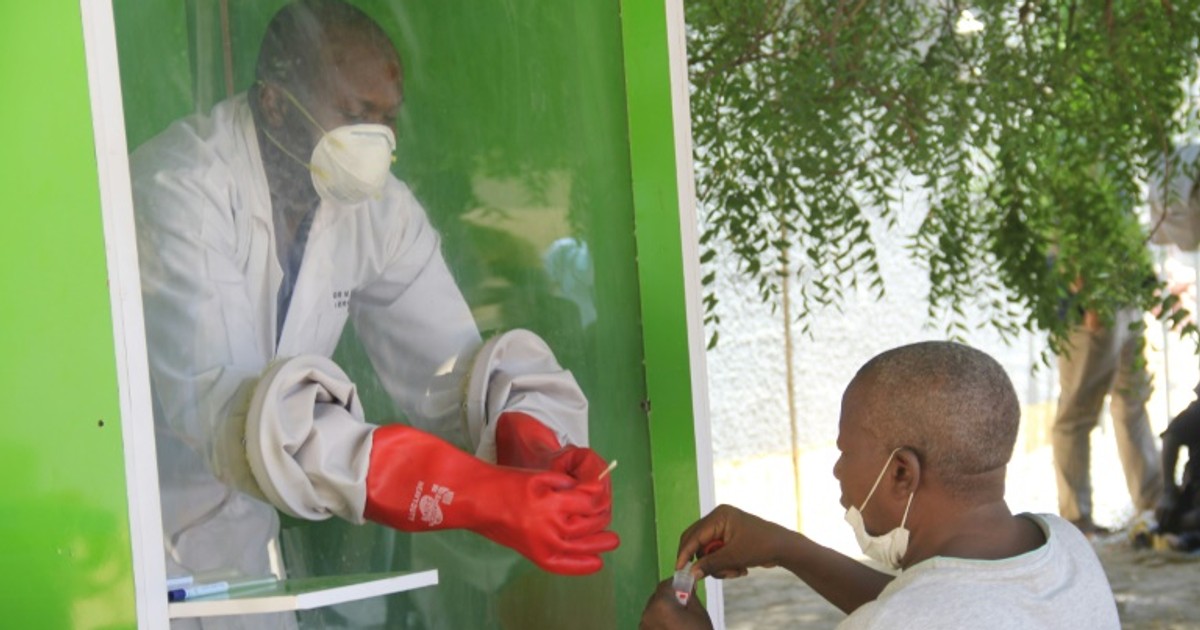 News
Tell your friends
Nigeria has now recorded a total of 53,835 cases of COVID-19 infections following the announcement of 138 new cases in the country.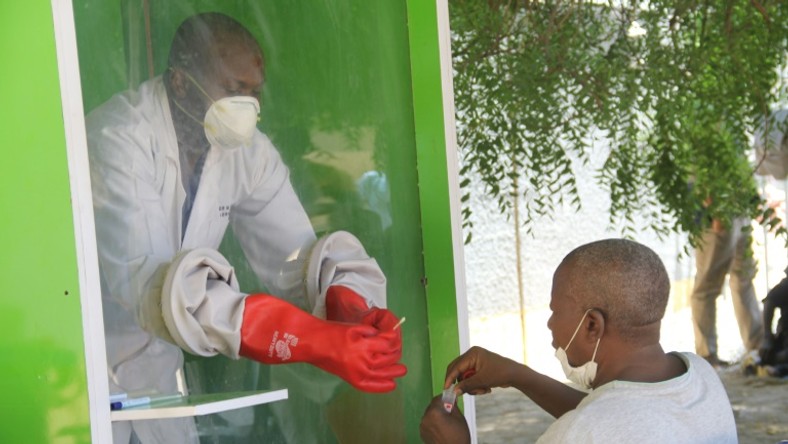 AFP
According to the NCDC, the bulk of the new cases were confirmed in Plateau State with 55 cases.
Surprisingly, Lagos, the epicentre of the virus in Nigeria recorded only 15 cases, while Ebonyi and Oyo states recorded 11 cases each.
In Abia, eight cases were detected, Seven each in Anambra, Abuja and Rivers, six in Kaduna, five in Ondo, three in Kwara and one case each in Bauchi, Benue and Edo state.
The NCDC's update on Sunday also showed that 199 patients recovered from the virus and were discharged from isolation centres.
The update also showed that two more COVID-19-related deaths were recorded on Sunday as the death toll rose to 1,013 from 1,011.
Source: Pulse Nigeria
#NCDC #COVID-19
Tell your friends
Thank you! You have successfully subscribed to receive our newsletter pulse.ng
LIKE PULSE NIGERIA FOLLOW PULSE NIGERIA
Eyewitness? Submit your stories now via social or:
Email: eyewitness@pulse.ng
Oyedepo says he'll lay his bare hands on COVID-19 patients and breathe into them if they're brought to him
Published Yesterday at 7:57 PM
Lagos Health Commissioner Akin Abayomi recovers from coronavirus
Published Today at 11:21 AM
JAMB removes ban on printing admission letters, others
Published Today at 10:28 AM
Zamfara Govt to introduce death penalty for convicted reckless drivers
Published Yesterday at 4:03 PM
Kogi election: PDP loses as Supreme Court upholds Gov Yahaya Bello's victory
Published Today at 11:45 AM
Kaduna government denies involvement in Dadiyata's disappearance
Published Today at 2:51 PM
'We didn't rape her,' suspect confesses to killing UNIBEN student Uwa
Published Last Saturday at 4:31 PM
Lagos records 15 new cases as NCDC announces 138 more cases
Published Today at 3:35 AM
'I disappointed myself and my family', Fani-Kayode apologises for assaulting journalist
Published Last Friday at 10:12 PM
Source: Pulse Nigeria.