Man Who Was Seen Dancing In A Viral Video Finally Speaks, Revealed What Happened That Day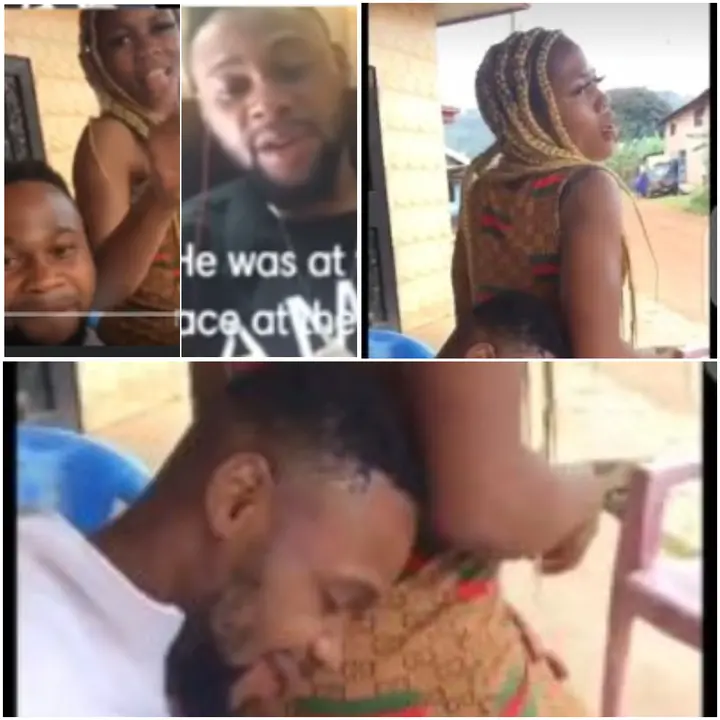 The viral video which have been circulating on social media revealed a young girl dancing and twerking for a young man in a party but that is not the actual problem, the young girl was later murdered after the said party and lot of people have been asking different questions about what actually happened that day so the man seen in that video have come out to tell the world what actually happened that day so keep reading.
His name is Kadi from Cameroon, a 400 Level in Bamenda university and the young lady is a Nigerian based Cameroonian who work in a club, according to the young man, he was called on Sunday by his friends that there was a party so he decided to attend the party.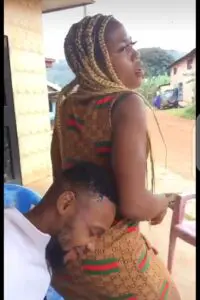 It was during the party that he found this young lady who he found very attractive and for fun sake, they young girl decided to make his day nice by giving him a twerk dance, that video was actually made by his friends as his own phone was off due to absence of light.
According to him, the party took place on the second of august and the young girl was kidnapped and killed on the third of august, now he didn't know that the girl was dead and he uploaded the video on the 4th of august, and later discovered that the girl was dead.
He went to the commissioner of police after seeing the video of him and the girl and he was also tagged the death clip of the girl so the commissioner of police told him that the girl was kidnapped and killed on the 3rd of august next day after the party.
He was heart broken, according to his statement; He has never met the girl before and that was his first time seeing her in the party, he didn't even know her name.
But the actual question still remains, what is the actual cause of her death and who killed her and for what reason?
Send in your comment lets hear your views on this case.