Nigeria Lady Who Said She Has Mansion In Hell Mentioned Pastor Adeboye In Her Tweet
Recall that a young Nigerian lady identified as Ifa Funsho took to her official twitter account and she made a claim that she has a mansion in hell and in her words, she said "In Corinthians 6:14 God said. "do not be yoked together with unbelievers. But y'all following me here & there. Asking me to follow you back. For your information. Y'all going to hell with me. But never worry. I've mansion in hell. We can all live there together in peace & harmony". Despite the harsh comments, Ifa Funsho failed to delete the post or even show remorse.
Many people trend on the internet for different reasons but Ifa Funsho acquired a lot of followers on her twitter account because her post usually contain controversial statement.
The Nigerian lady identified as Ifa Funsho recently took to her official twitter account to share a post about a protest in Abuja and she mentioned multiple Nigerian pastors including Pastor Adeboye, Pastor Oyedepo and Pastor Chris Oyakhilome in her post on twitter.
This is not the first time that Ifa Funsho would criticize Nigerian pastors in her post but in her recent post she criticized Pastor Oyedepo, Pastor Adeboye and Pastor Chris for not joining the protest in Abuja and she also compared them to Martin Luther King because he was a pastor and he usually lead revolutionary protest.
In her words, Ifa Funsho said "I am expecting Pastor Oyedepo, Pastor Adeboye & Pastor Chris to join the protect, maybe people will come out after seeing their Pastors taking the lead. Atleast, someone like Martin Luther king did it in the US or our Pastors only care about opening of the church".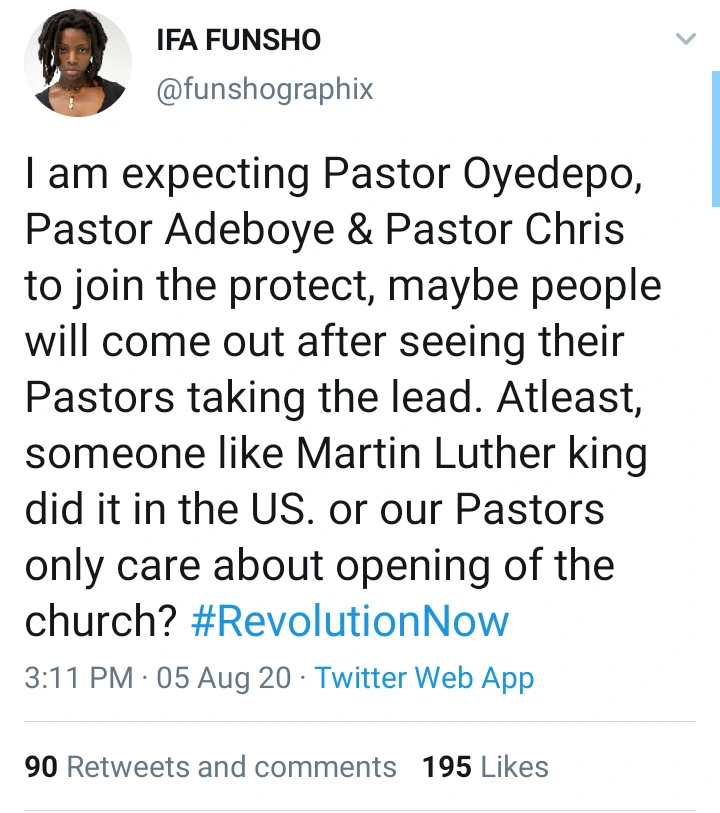 Many Nigerians on twitter supported Ifa Funsho's opinion on Nigerian pastors while others criticized her for condemning Nigerian pastors. See the reaction of Nigerians below: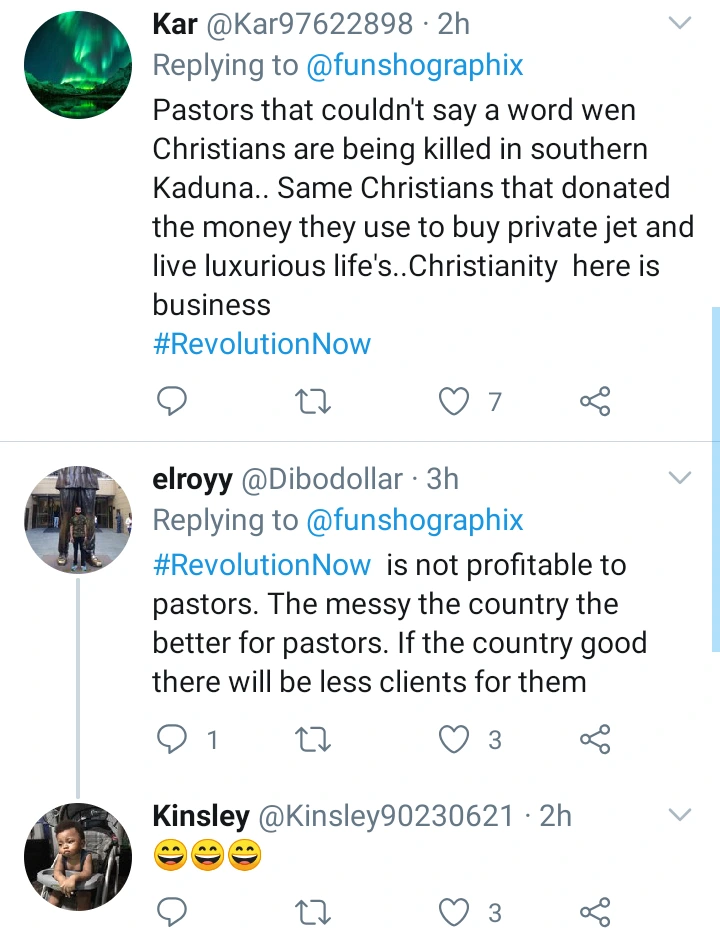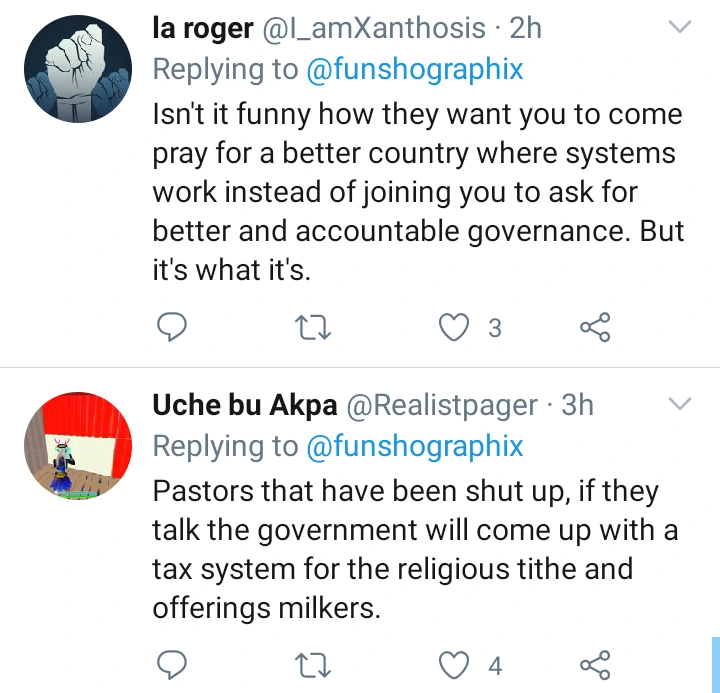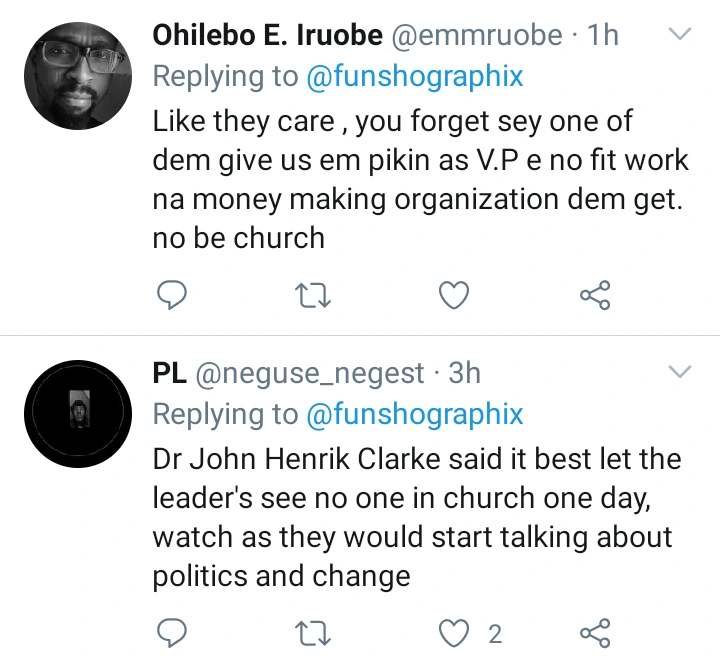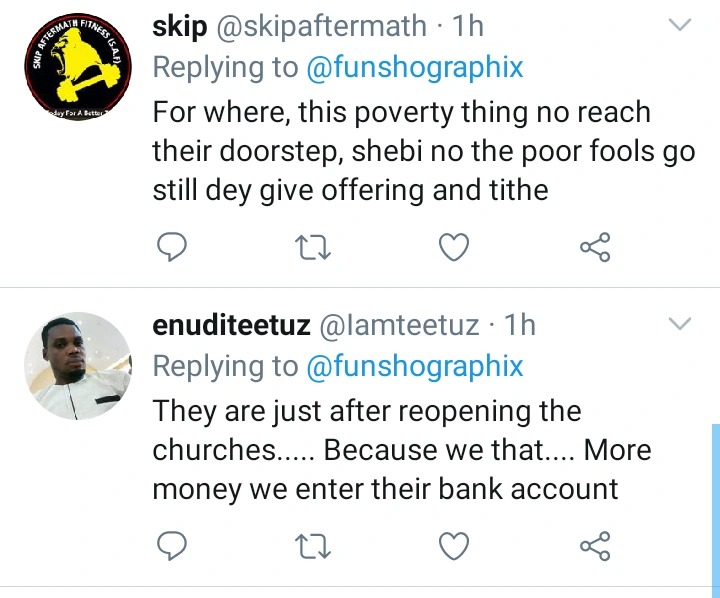 drop your opinion on this article in the comment section and share it with your friends and family.