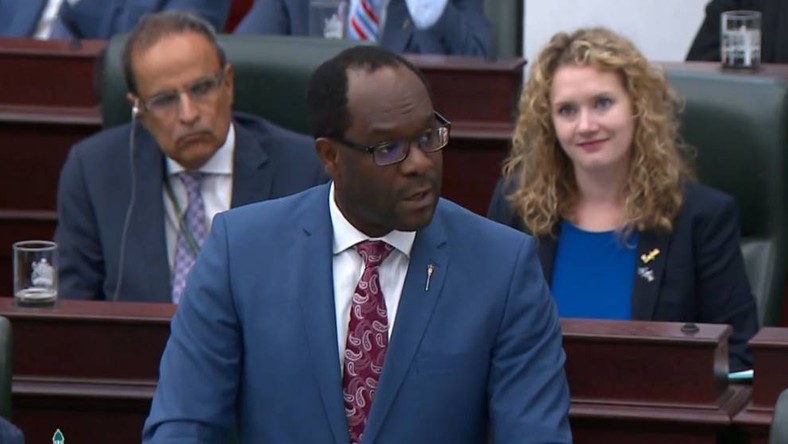 News
Tell your friends
Madu says his cousin was killed in Mushin, Lagos in 2013 and all efforts made to get justice failed.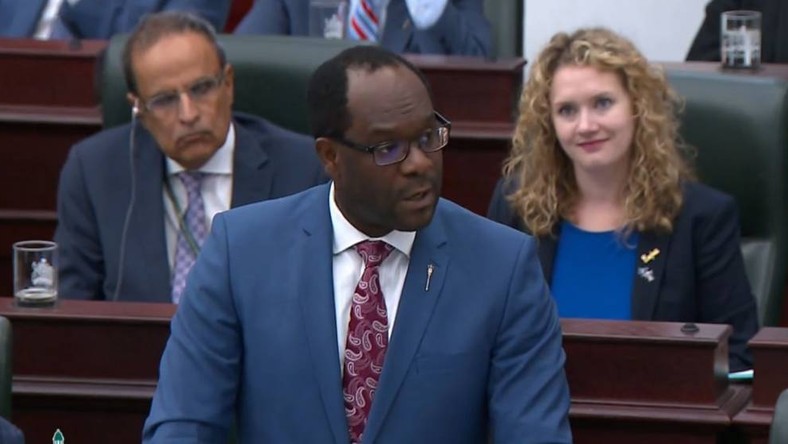 Giving reason for supporting the protest, Madu said his cousin, Chrisantus Nwabueze Korie was killed by the police in 2013.
He also shared the picture of the victim when he was shot in his car and left to die.
In a series of tweets on Saturday, October 18, 2020, Madu said despite his efforts, the police refused to investigate the murder and also did everything to obstruct the process of obtaining justice.
In the tweets, Madu also shared a document to back the claim that he petitioned a committee of Nigeria's National Assembly to probe the killing of his cousin.
He maintained the federal government has an obligation to protect lives of Nigerians, adding that changing the name of the dissolved police unit from SARS to SWAT without significant reform will not satisfy the demands of the protesting youths.
In August, 2020, Madu became the first black Minister of Justice and Solicitor General for the government of Alberta in Canada.
Source: Pulse Nigeria
#ENDSARS #POLICE BRUTALITY ##ENDSARS PROTEST
Tell your friends
Thank you! You have successfully subscribed to receive our newsletter pulse.ng
LIKE PULSE NIGERIA FOLLOW PULSE NIGERIA
Eyewitness? Submit your stories now via social or:
Email: eyewitness@pulse.ng
#EndSARS protest turns violent in Mushin as police kill 13 persons, scores hospitalised
Published Yesterday at 1:54 AM
TVC, BRT buses, NPA set on fire, youths dare soldiers in Lagos as anarchy engulfs Nigeria
Published Yesterday at 11:49 AM
Sanwo-Olu: 'Forces beyond my control shot at protesters in Lekki'
Published Yesterday at 6:03 AM
Army arrests soldier who begged colleagues to not kill #EndSARS protesters
Published Yesterday at 1:11 PM
'De-escalate the situation,' UN tells Buhari's government to investigate killing of peaceful #EndSARS protesters in Lagos
Published Yesterday at 3:54 PM
'Buhari is committed to dialogue', Ghanaian President tells Nigerians
Published Yesterday at 9:19 PM
Sanwo-Olu says Buhari unreachable 40 hours after attack on peaceful protesters in Lagos
Published Today at 10:57 AM
Ugly scenes in Lagos as security operatives shoot at peaceful #EndSARS protesters
Published Last Tuesday at 7:27 PM
Tinubu warns against 'regime change' as #EndSARS protests continue across the country
Published Last Tuesday at 7:43 AM
Source: Pulse Nigeria.