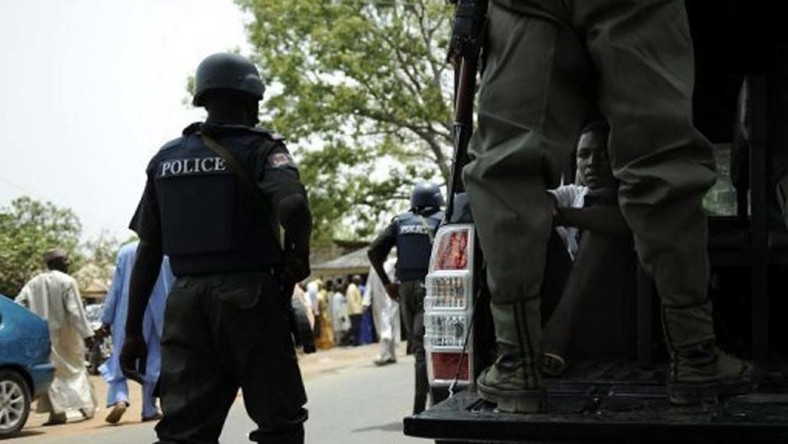 News
Tell your friends
The Police Command in Ebonyi has confirmed the killing of Mr Kingsley Obasi, an aide to the Deputy Speaker of the state House of Assembly by suspected gunmen.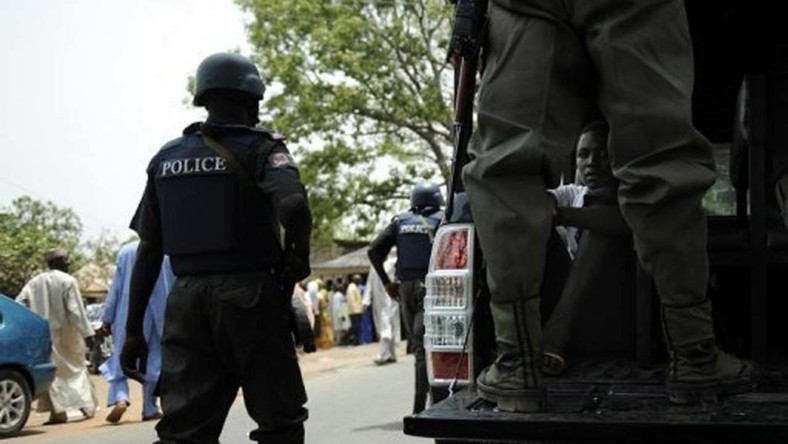 RECOMMENDED ARTICLES
Odah said that the command has begun investigation into the matter with a view to arrest the perpetrators.
"We gathered that the victim was trailed by the gunmen on Wednesday night on his way home before killing him," she said.
The spokesman said that the gunmen also collected his bag before shooting him.
Author: News Agency Of Nigeria Source: NAN
Tell your friends
Thank you! You have successfully subscribed to receive our newsletter pulse.ng
LIKE PULSE NIGERIA FOLLOW PULSE NIGERIA
Eyewitness? Submit your stories now via social or:
Email: eyewitness@pulse.ng
Lagos teachers receive 1 sachet of noodles, biscuit as COVID-19 palliatives
Published Last Wednesday at 11:25 AM
5 kidnapped, 2 killed in Sunday's attack on Abuja-Kaduna highway
Published Last Tuesday at 11:53 AM
AMCON freezes Jimoh Ibrahim's accounts, seizes his properties over N69.4bn debt
Published Last Wednesday at 8:08 PM
Nigerian embassy in Germany suspends staff who allegedly demanded sex in exchange for passport renewal
Published Last Wednesday at 7:16 AM
#EndSARS: FG says CNN should be sanctioned over irresponsible report on Lekki shooting
Published Yesterday at 2:11 PM
Buhari praises Jonathan for 'life of service' to Nigeria
Published Yesterday at 10:51 AM
Gbajabiamila's security aide shoots newspaper vendor dead in Abuja
Published Yesterday at 10:43 PM
Interpol arrests 3 Nigerians over cybercrime accusations
Published Yesterday at 4:38 PM
Okada riders, thugs, chase Lagos task force officers in Ikeja
Published Last Wednesday at 12:57 PM
Source: Pulse Nigeria.