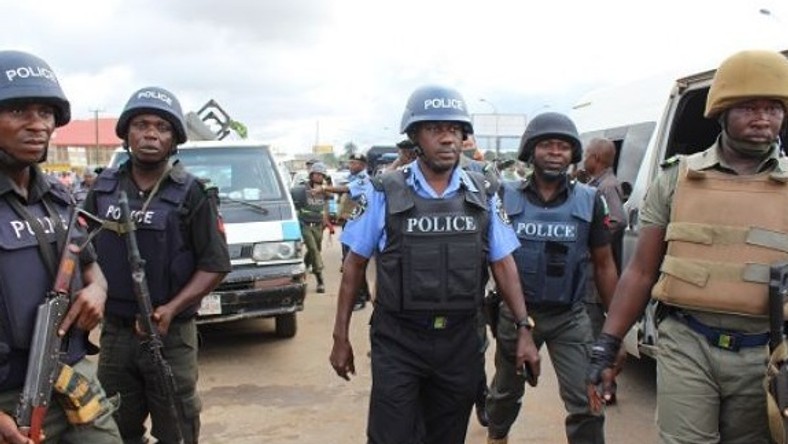 News
Tell your friends
Security operatives on Tuesday dispersed youths who attempted to break into a warehouse in the Kuje Area Council Secretariat of the FCT in search of Covid-19 palliative.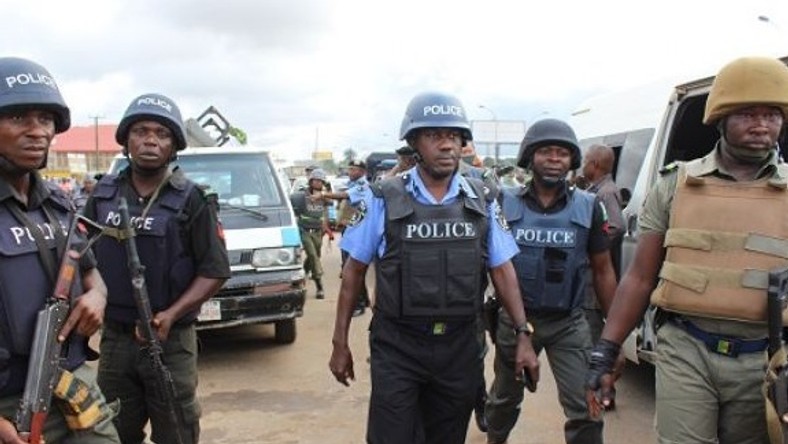 RECOMMENDED ARTICLES
Ororua told the youths that there were no palliatives inside the area council secretariat, adding that all palliatives were distributed during the COVID-19 lockdown.
The News Agency of Nigeria (NAN) correspondent who was at the scene, reports that the youths burnt tyres and tried to gain entrance into the council secretariat but met strong resistance.
NAN also reports that the youths broke into the council's mini store, beside the Federal Road Safety Corps (FRSC) office and found the store empty.
The number of people continued to increase as information reached other residents about what was happening at the council's secretariat.
The situation led to serious gridlock as motorists and other road users tried to run for safety, as the security operatives used teargas to disperse the crowd.
Author: News Agency Of Nigeria Source: NAN
#COVID-19 PALLIATIVES ##ENDSARS PROTEST
Tell your friends
Thank you! You have successfully subscribed to receive our newsletter pulse.ng
LIKE PULSE NIGERIA FOLLOW PULSE NIGERIA
Eyewitness? Submit your stories now via social or:
Email: eyewitness@pulse.ng
Army confesses Sanwo-Olu invited soldiers to restore order on bloody Tuesday at Lekki Toll Gate
Published Yesterday at 10:32 PM
Muhammadu Buhari, democratic president, military ruler [Pulse Editor's Opinion]
Published Yesterday at 8:03 AM
7 Nigerians arrested by British special forces for hiding in a ship and threatening crew members
Published Last Monday at 2:04 PM
Twitter is laughing at Fashola for picking up a camera at scene of Lekki shooting
Published Last Monday at 12:02 PM
FG declares Thursday public holiday for Eidul-Mawlid celebration
Published Yesterday at 7:00 PM
#EndSARS: Chronicles of government tyranny and half-baked cover-up lies [Pulse Contributor's Opinion]
Published Yesterday at 11:59 AM
I've forgiven those who accused me of hiding COVID-19 palliatives – Minister
Published Yesterday at 9:14 AM
ASUU explains why it hasn't called off its strike
Published Yesterday at 10:59 AM
Thugs break into NYSC camp in Abuja, loot everything in sight
Published Yesterday at 11:20 AM
Source: Pulse Nigeria.